Katarina Jovanović multimedia artist from Serbia. 
Curiosity leads me to explore boundaries that are unfamiliar to me. In life as well as in art I tend to express the current feeling that leads me to create, I wonder I explore I learn. Using different media, I create one of my unique expressions through painting, photography, poetry, drawing, video, digital art, film. My journey in art began when I was a child. I graduated from the High School of Design in Belgrade, majoring in interior design and industrial products, and then the College of Fine and Applied Arts in Belgrade, in feild of multimedia art. I exhibited in several group and had 2 solo exhibitions. For last 4 years living and working outside of Serbia (Spain, Switzerland) like indepent freelance artist.
Katarina Jovanović multimedijalna umetnica iz Srbije.
Radoznalost me navodi da istražujem granice koje su mi nepoznate. U životu, kao i u umetnosti, težim da izrazim trenutni osećaj koji me navodi da stvaram, pitam se, istražujem, učim. Koristeći različite medije, stvaram jedan od svojih jedinstvenih izraza kroz sliku, fotografiju, poeziju, crtež, video, digitalnu umetnost, film. Moj put u umetnosti počeo je kada sam bilа dete. Završila sam srednju školu za dizajn u Beogradu, smer dizajn enterijera i industrijskih proizvoda, a zatim visoku školu likovnih  i primenjenih umetnosti u Beogradu, smer mediji slike. Izlagala sam na nekoliko grupnih i imalа 2 samostalne izložbe. Poslednje 4 godine živim  i radim van Srbije (Španija, Švajcarska) kao samostalni slobodni umetnik.
Expiriences
2021-22 Scenography, fields of audiovisual and events ''Chilicosta'' Lausanne, Switzerland
2021-Festival Objectif Terre, solo exibition and interactive performance, Lausanne Switzerland
2021-IntArtvencio with Feminist Art Revolution Martorell, Barcelona Spain
2020- Catalonia Casas, interior design, murals, Catalonia Barcelona
2017-Solo Exibition "Behind the Shadow" Cultural Center "Ribnica" Kraljevo Serbia
2017-Art residency "What is missing" Montain Goc Serbia
2016-On the other side of authority Milica Ruzicic, Kolarceva Zaduzbina, Belgrade Serbia
2016-Photo Exibition "Discover VSLPUSS"National Geography Serbia "SKC" gallery , Belgrade Serbia
2015-Performce "Back" Familly of a Clear Streams opening retrospective Exibition of Božidar Mandić, Museum of modern art Novi Sad Serbia
2015-Photo exibition "Discover VSLPUSS" National Geography Serbia "Ozone" gallery, Belgrade Serbia
2014 Performance ''Bodies in urban spaces'' Wil Dorner, Austria, Mikser festival, Belgrade Serbia
2014 -Documentary "Utopia Fortress" Sandra Sterle, Vis, Croatia
2012-Opening Performance Museum of Modern Art "Macura" Novi Banovci, Serbia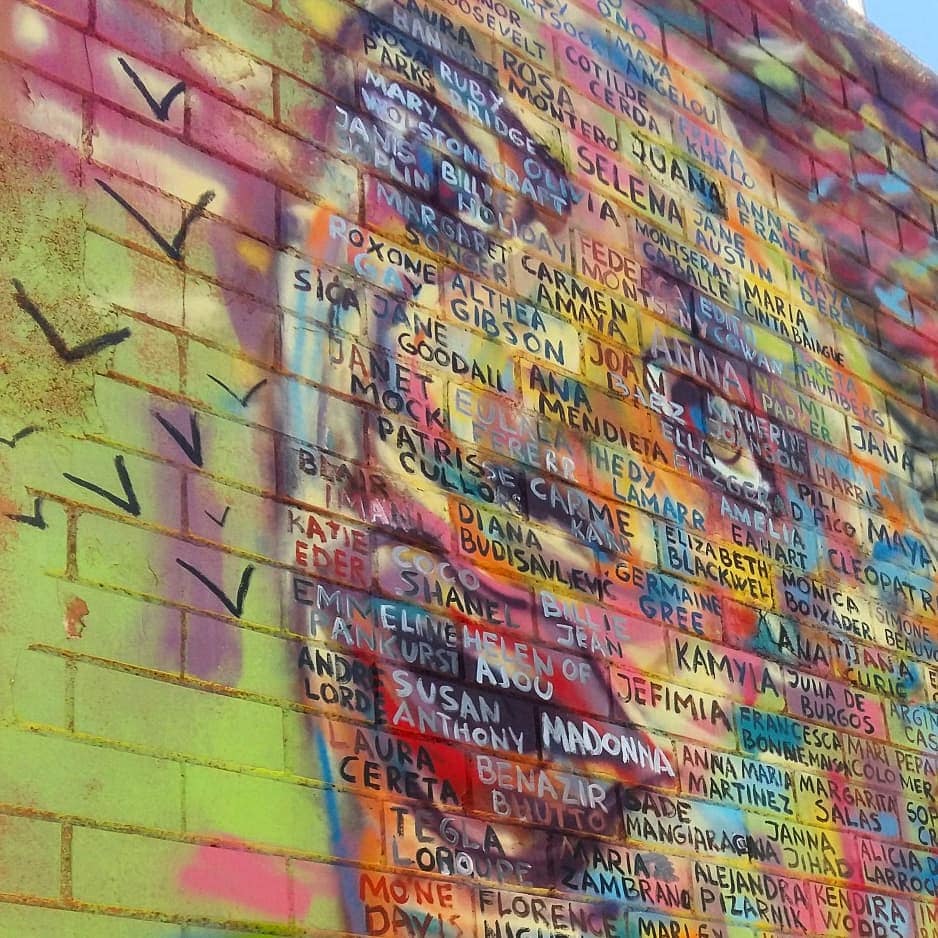 Feminist Art Revolution in Martorell, Barcelona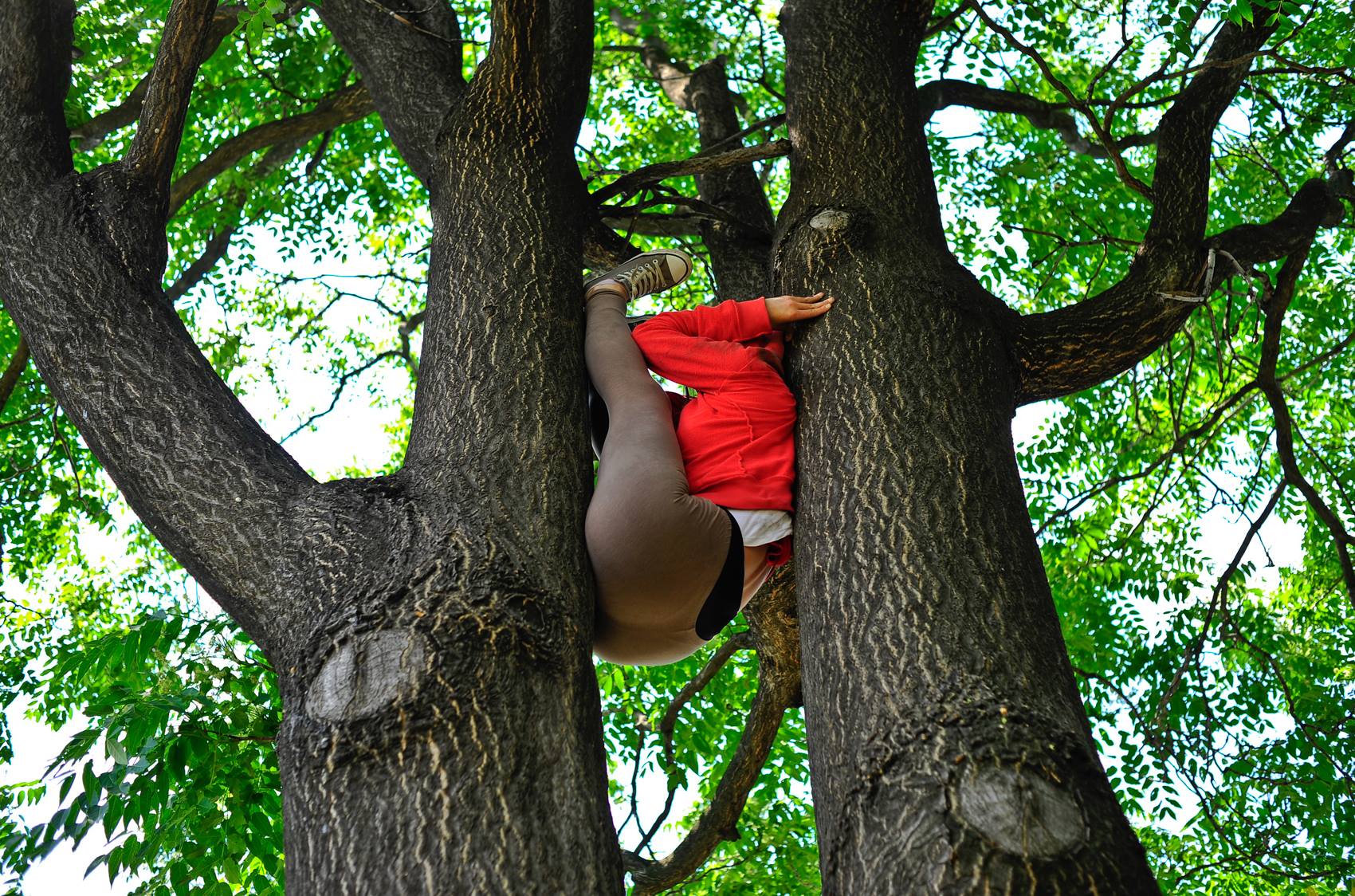 Willi Dorner performance, "Mikser" Festival Belgrade Serbia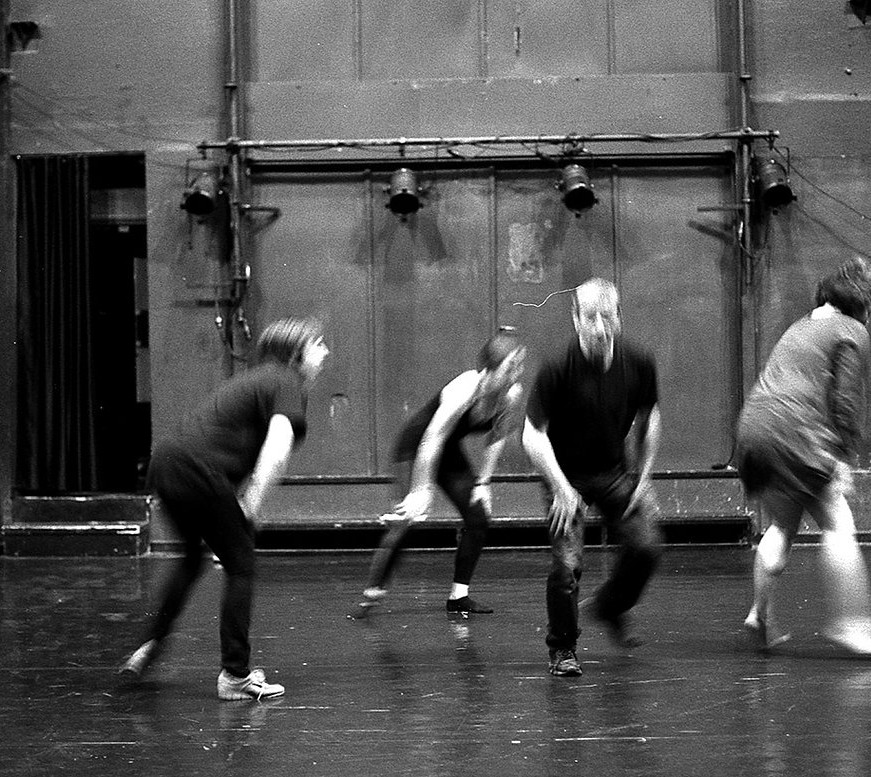 Family of a Clear Streams performance "Intima" Bitef Theater Belgrade Serbia
CONTACT
If you wish to collaborate, work with me, learn from me, buy a Artwork or order a Painting from me feel free to write me a mail
katarinajovanovic07@gmail.com